9 RULES FOR DRESSING IN A HEAT WAVE
Don't let this weekend's temperatures get in the way of your style.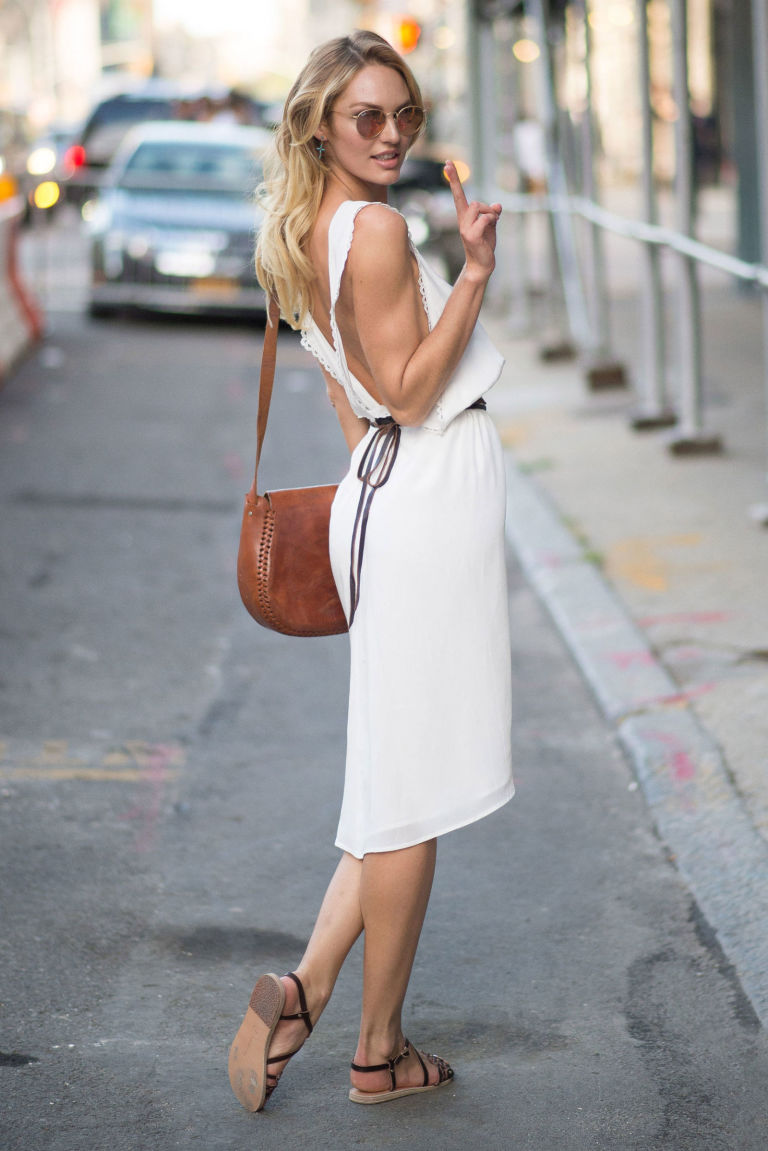 Greying bra straps poking out beneath vests, flip flops showing off unpedicured feet, maxi dresses trailing limply on the pavement: when the temperature rises, crimes against fashion also soar. Remember that you're still dressing for the office, no matter how much you'd rather be in the pub garden. Read on to discover our nine rules for getting it right...
1) Just because something is appropriate for the weather doesn't mean it's okay to wear to work. Denim shorts, strapless tops, flimsy dresses that reveal too much... keep these for the weekend. If you're considering something you'd pack for the beach, it's probably best avoided.
2) Denim is a really bad idea.
3) So too are tights. Unless you're the Duchess of Cambridge, of course.
4) Think like a New York fashion editor: they spend money wisely on summer clothing, somehow managing to look cool and clean while everyone else wilts. A crisp cotton dress and flat sandals is the uniform – adapt to suit your own style, but it's a chic starting point. H&M currently has a white belted shirt dress on sale that's owned by three members of the Bazaar team: one-stop dressing at its best.
5) If you're buying summer clothes on the high street, consider sizing up. Ignore whatever it says on the tag: generally things look more expensive (and feel cooler) if they're a little looser. Brands such as Céline and The Row always play summer volume.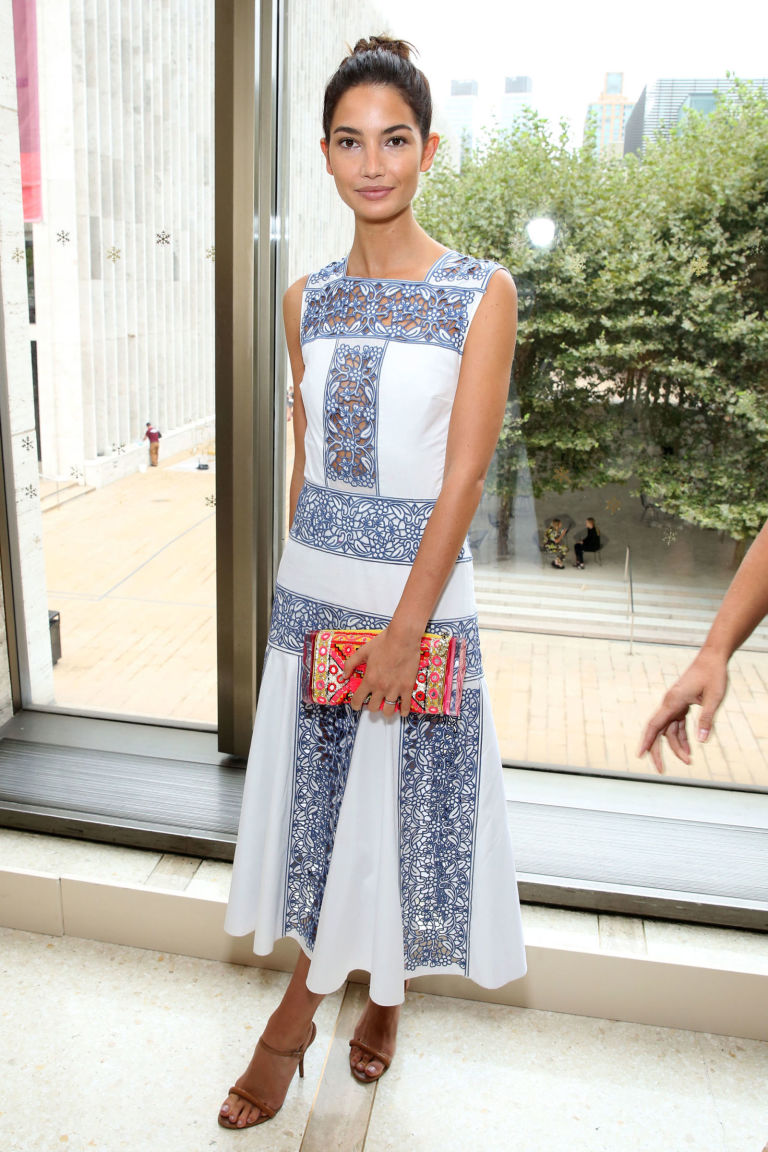 6) Can you wear shorts to the office? If they're tailored, yes. Ideally, pair with a well-ironed shirt.
7) The city kaftan is a surprise hit this season. Not the heavily embellished 'just off to spend a fortnight on Roberto Cavalli's yacht' kind of thing, though, but rather something pared back by Zeus & Dione or Pippa Holt. Simple leather sandals are all you need here: avoid straw bags at all costs or you'll look like you got lost en route to Santorini.
8) The most important thing you can wear in the city heat is sunscreen. Choose one that's lightly tinted (as well as SPF50) and you can forget about foundation.
9) Never underestimate the elegant simplicity of a black dress with a tan.