Girlish Ways to Wear Sneakers
Sneakers are the always in trend fashion staples. An inspiring thing about them is that sneakers are highly versatile. They are also highly-comfortable. How to wear sneakers when you focus more on feminine style and have been wearing heels and sexy pumps? Here I am going to share you girlish way to wear sneakers for getting a look full of feminine charm in the sneakers.
1. Feminine Floral Look
An idea is to get a feminine floral frock. For a girlish charm, pair it with lace-up sneakers in soft pink tone. Get the trendy hoop earnings and get the complete look by adding a stylish crossbody bag.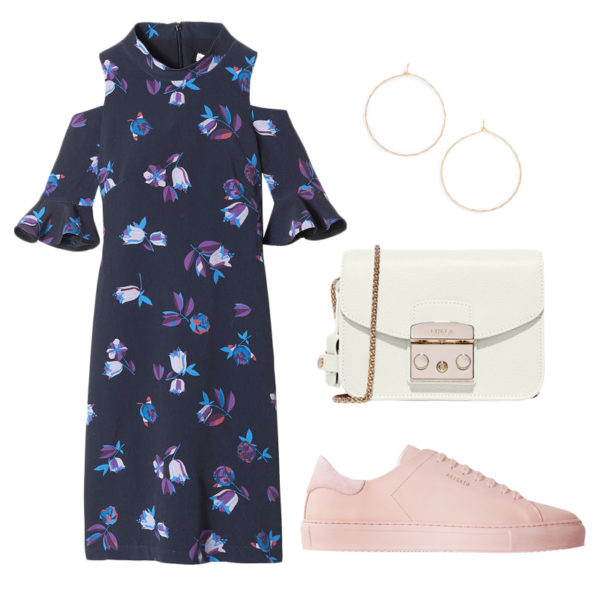 2. Metallic Feminine Style
The next idea is to try a metallic look. Metallic platforms can be your optimal choice always. Get these recommended pieces and take up your style.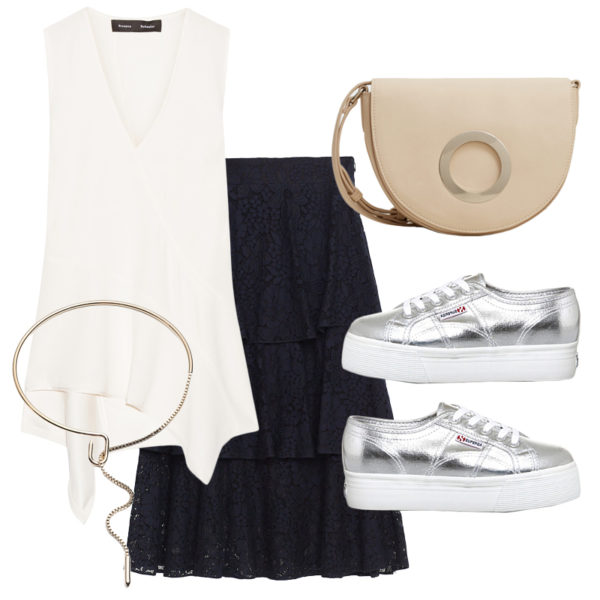 3. Two-toned Ladylike Look
Another feminine idea is to try two-toned sneakers; such as sneakers in black and white. Pair them with jeans and a blouse and get the ladylike look.